SWU Who?
I am an Asian Canadian UX Product Designer and Ethical Design Consultant.. I transitioned from four industries simultaneously (9+ years in web design, web development, education, and hospitality), which makes me a Product Dino. I had the opportunity to cater to people's entrepreneurial pursuits to small businesses during my web UX/UI design and development transition.
Available for full-time or new opportunities to collaborate. Currently on a design consulting journey to learn the creative business and grow leadership.
I enjoy designing for customer experience, ethics, social impact, and problem spaces. I am curious about Blockchain/AI tech.
Activities I enjoy away from the computer are baking, reading, jogging, hiking, travelling to absorb culture and facts.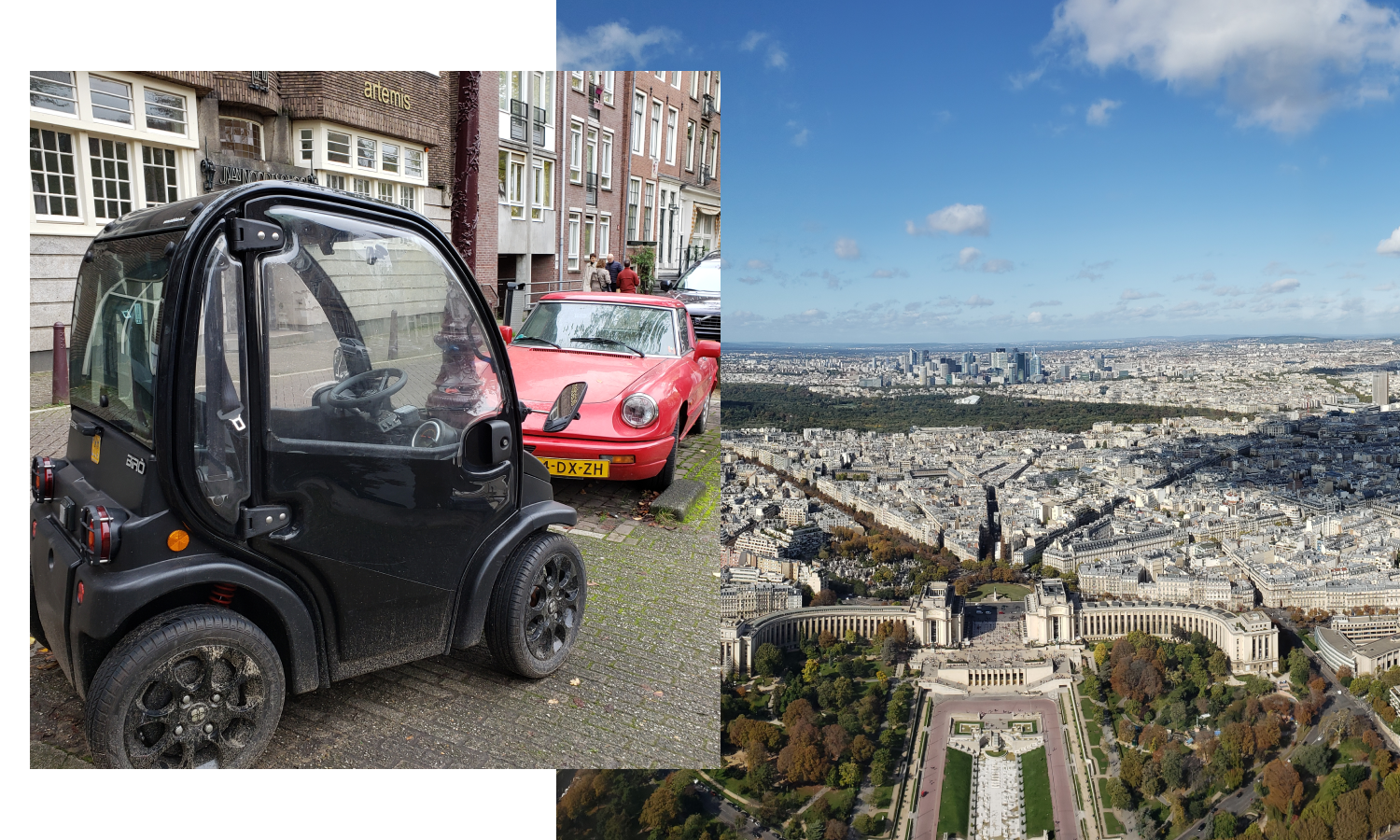 411 Background
I fell into the UX field when I was at Vancouver's technical school (VFS Digital Design). I unknowingly absorbed UX goodness while I was educating students on how to code websites. What my background brings to UX and product:
Web Design - Employed usability and visually appealing graphics
Web Development - Technical know-how to Google and asked for help when needed
Higher Education - Co-taught design students to learn basic code. Developers are OK. Trick: Figure out how to build that trust with them.
Food & Beverage Hospitality - Retained customers with conflict resolution and employed satisfactory service. Trick: Feed them with food, enough said..
General Science - Used the scientific approach for user research and turn data into valid decisions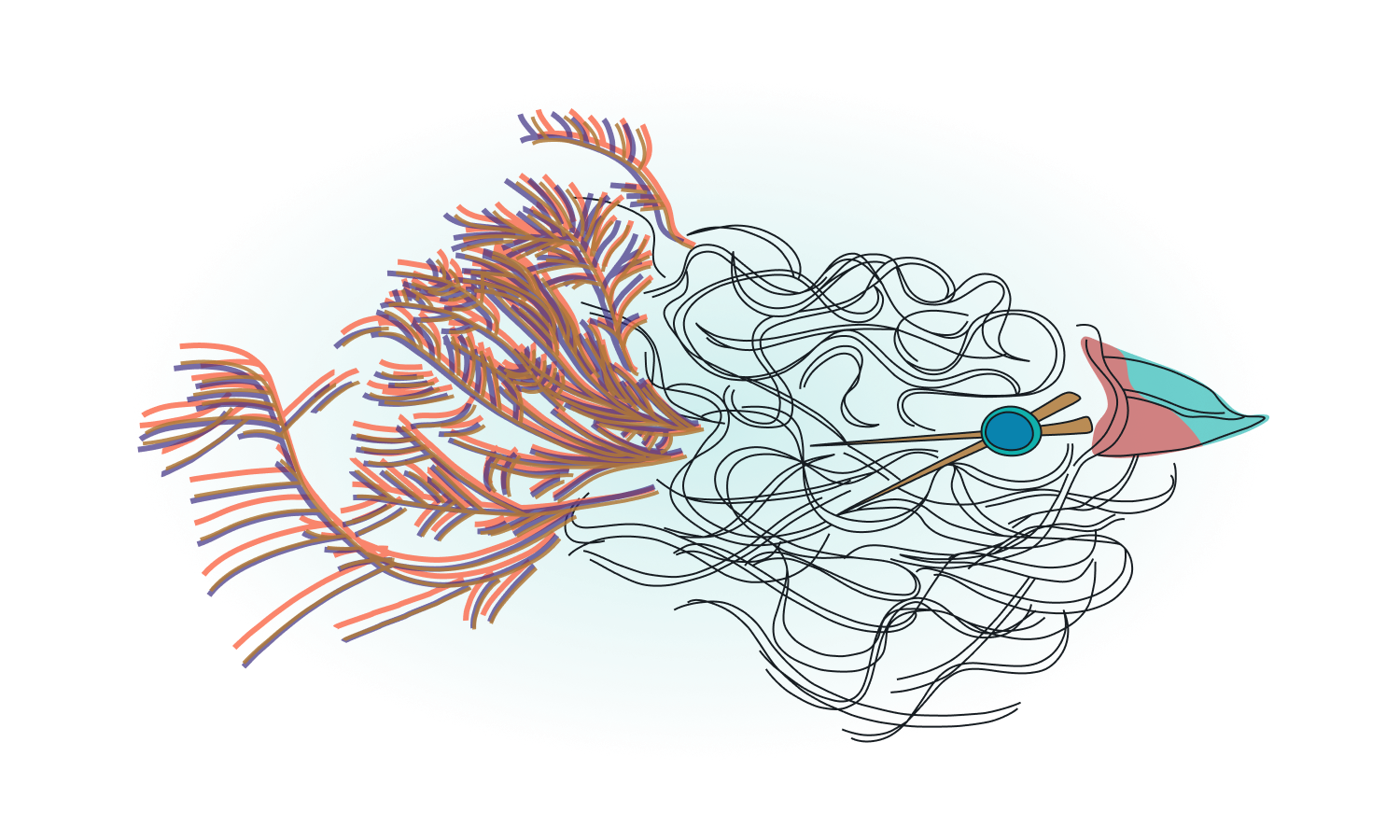 Career Highlights
Leveled up from Jill of all Trades multidisciplinary generalist to interdisciplinary ethical design for personal, professional, and entrepreneurial development ('11+)
Collaborated logo design for local NGO that brought social impact to Nepalese children due to the courage of global hiking participants ('20)
Executed product vision under the design thinking process after acting on cross-department-wide facilitation on how to make VFS umbrella departments known and how to educate students' learning experience ('16 - '20)
Shipped & serviced large-scale food & beverage hospitality events like Vancouver Winter Olympics ('10), Times of India Film Awards ('13), FIFA Women's World Cup ('15), and HSBC Canada Rugby Sevens ('16+)
Notable Testimonials
...Stephanie is an excellent worker who will get the job done while being an excellent supportive team member. She is reliable and I knew I could always count on her. Staff and students alike would often ask her for help where she gained the rightful nickname "Master Wu"...

- Kyle, Creative TD / Sr. Motion Designer / Educator

See more on LinkedIn for character
... She was able to produce a high quality product in a short time frame. We didn't have any stress seeing the final product and loved her design...

- - Ka Man & Chi Man, Clients

See more on SWU Design Consulting for non-LinkedIn reviews