SWU Who?
I am a Canadian national who is early in seniority for UX Product Design (1+ years) from transitioning from four industries simultaneously (9+ years in web design, web development, education, and hospitality), which makes me a Product Dino. I had the opportunity to cater to people's entrepreneurial pursuits to small businesses in tech during my web UX/UI design and development transition.
Available for full-time or new opportunities to collaborate. Currently on a design consulting journey to learn the business and grow leadership.
I enjoy designing for customer experience, ethics, social impact, and problem spaces. I am curious about Blockchain/AI tech.
Activities I enjoy away from the computer are baking, reading, jogging, hiking, travelling to absorb culture and facts. I previously blogged on WordPress.com for habitual content writing.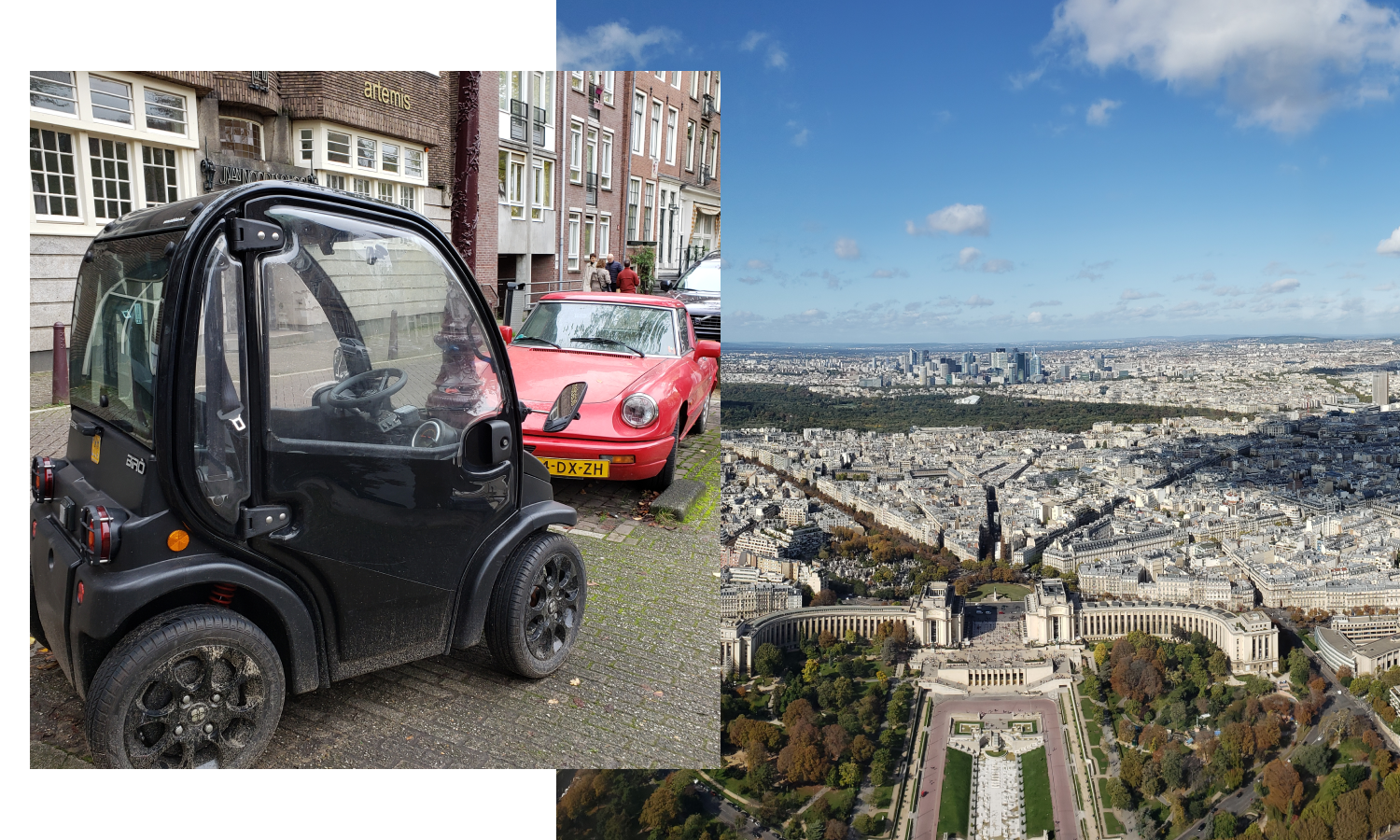 411 Background
I fell into the UX field when I was at Vancouver's technical school (VFS Digital Design). I unknowingly absorbed UX goodness while I was educating students on how to code websites. What my background brings to UX and product:
Web Design - Employed usability and visually appealing graphics
Web Development - Technical know-how to Google and asked for help when needed
Higher Education - Co-taught design students to learn basic code. Developers are OK. Tip: Figure out how to build that trust with them...
Food & Beverage Hospitality - Retained customers with conflict resolution and employed satisfactory service
General Science - Used the scientific approach for user research and turn data into valid decisions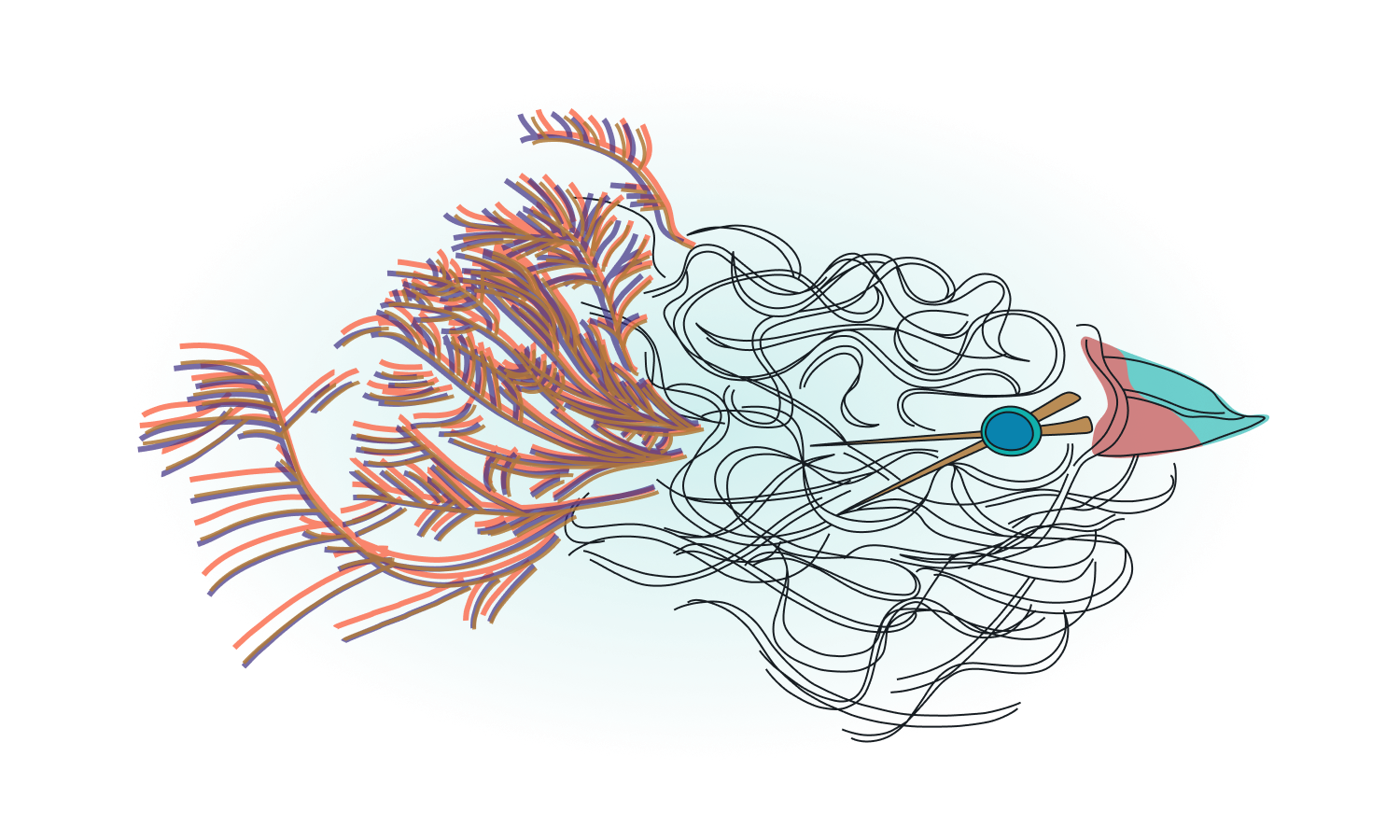 Career Highlights
Executed product vision under the design thinking process after acting on cross-department-wide facilitation on how to make VFS umbrella departments known and how to educate students' learning experience
Shipped & serviced large-scale food & beverage hospitality events like Vancouver Winter Olympics (2010), Times of India Film Awards (2013), FIFA Women's World Cup (2015), and HSBC Canada Rugby Sevens (2016+)
Notable Testimonial
...Stephanie is an excellent worker who will get the job done while being an excellent supportive team member. She is reliable and I knew I could always count on her. Staff and students alike would often ask her for help where she gained the rightful nickname "Master Wu"...

- Kyle, Sr. Motion Designer / Educator / Entrepreneur

See more on LinkedIn for character