SWU Who?
Early seniority in UX Product Design (1+ years) from transitioning from four industries simultaneously (9+ years in web design, web development, education, and hospitality), which makes me a Product Dino. I am a Canadian national with mixed Asian ethnicity, based in Vancouver, Canada.

Currently on a freelance design journey to learn and grow. Also available for full-time or new opportunities to collaborate.
I specialize in design thinking, product design, and interaction design. I help individuals/companies use the best-fit design tactics for them in their strategy to transform themselves. I enjoy designing for customer experience, ethics, and problem spaces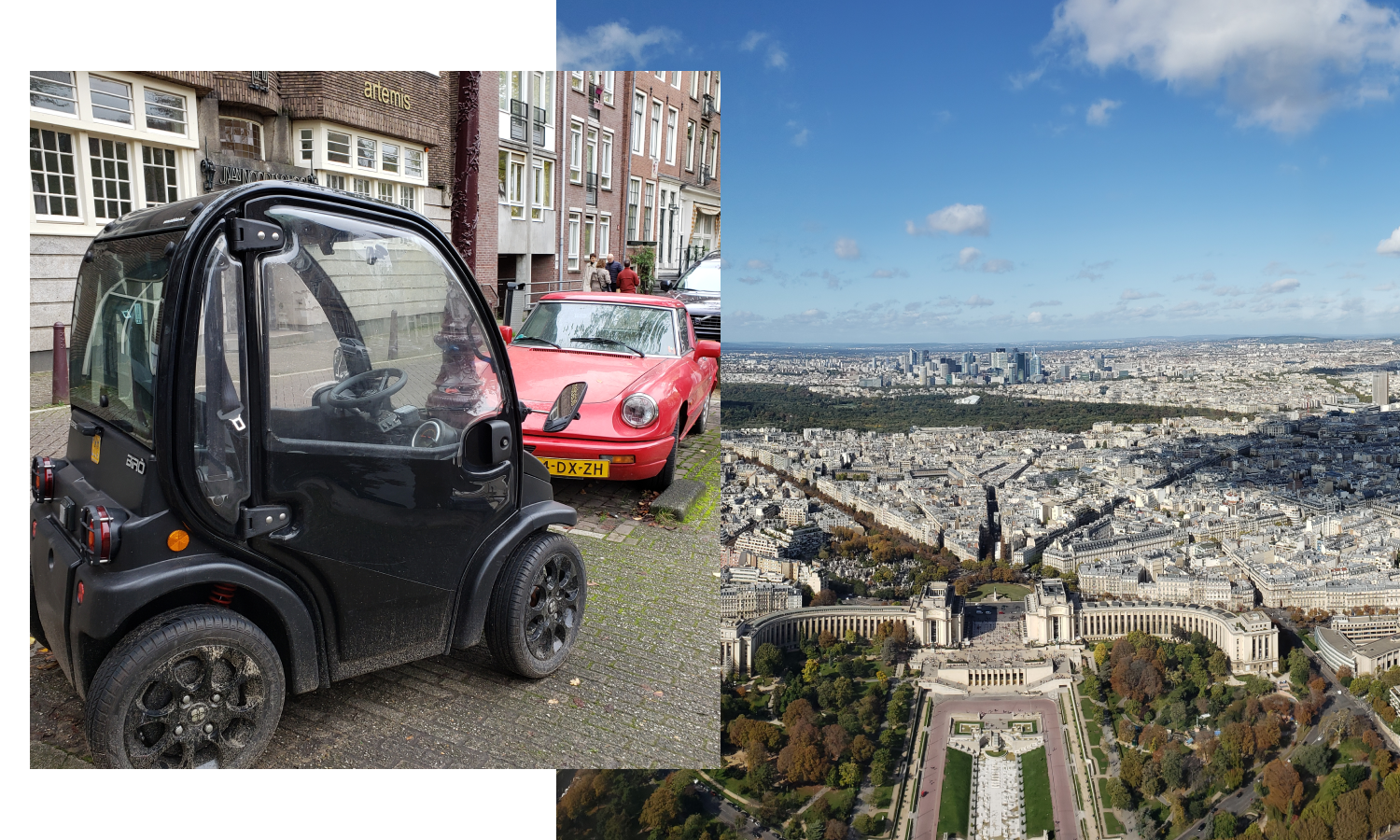 Activities I enjoy away from the computer are baking, reading, jogging, hiking, travelling to absorb culture and facts. I shoot hoops on Dribbble, 3-pointers on Behance, and previously blogged on WordPress.com for habitual content writing.
411 Background
I fell into the UX field when I was at Vancouver's technical school (VFS Digital Design). I unknowingly absorbed UX goodness while I was educating students on how to code websites. What my background brings to UX and product:
Web Design - Employed usability and visually appealing graphics
Web Development - Technical know-how to Google and asked for help when needed
Education - Taught design students to think in the real world. Developers are OK. Tip: Figure out how to build that trust with them...
Hospitality - Retained customers with conflict resolution and employed satisfactory service
General Science - Used the scientific approach for user research and turn data into QED (Quod Erat Demonstrandum)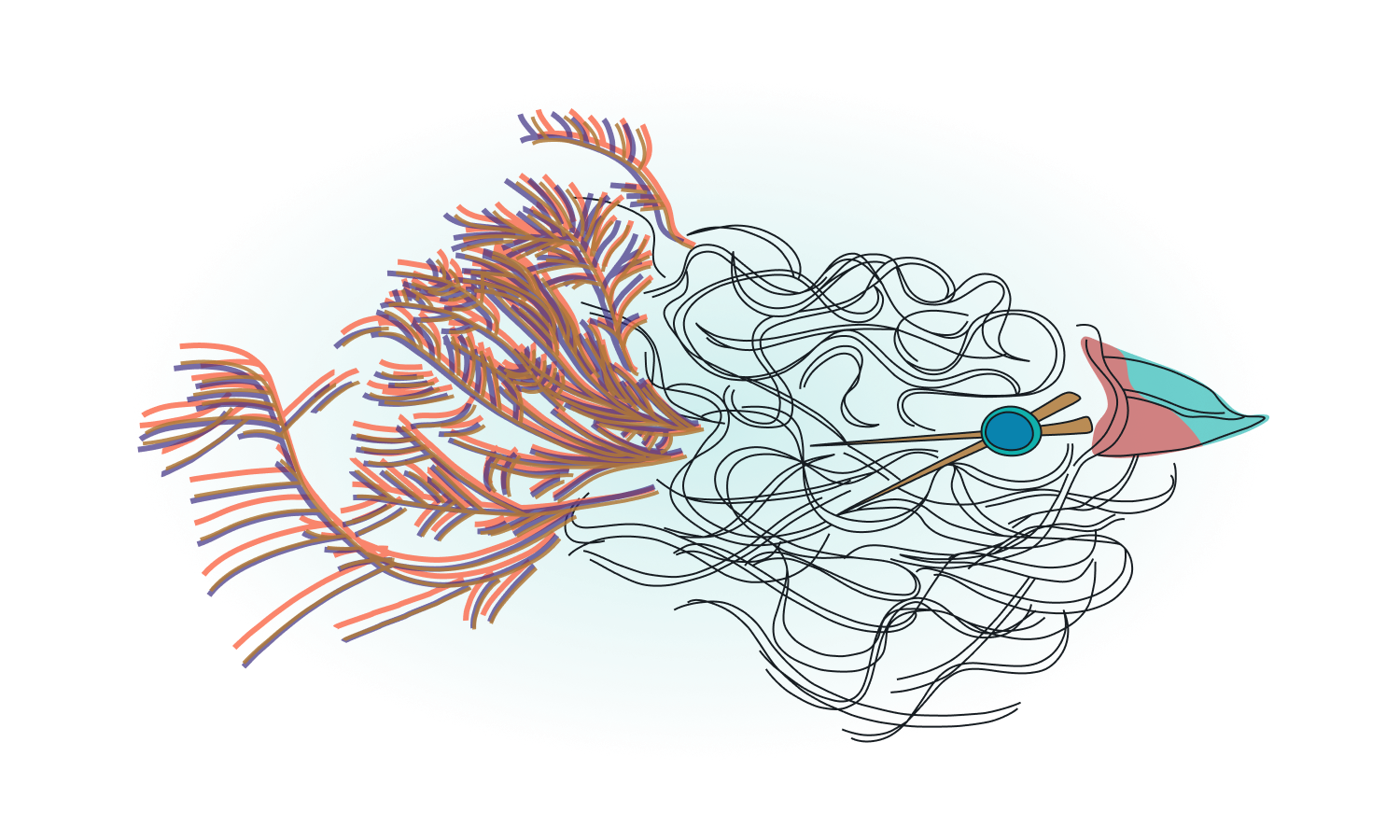 Notable Testimonials
...Stephanie is an excellent worker who will get the job done while being an excellent supportive team member. She is reliable and I knew I could always count on her. Staff and students alike would often ask her for help where she gained the rightful nickname "Master Wu"...

- Kyle, Sr. Motion Designer / Educator / Entrepreneur

See more on LinkedIn
Career Highlights
Shipped and serviced large scale hospitality events like Vancouver Winter Olympics (2010), Bollywood Awards (2013), and HSBC Canada Rugby Sevens (2018+)
Awarded Rotary Club Chinatown Award (2005) for 500+ hours volunteering