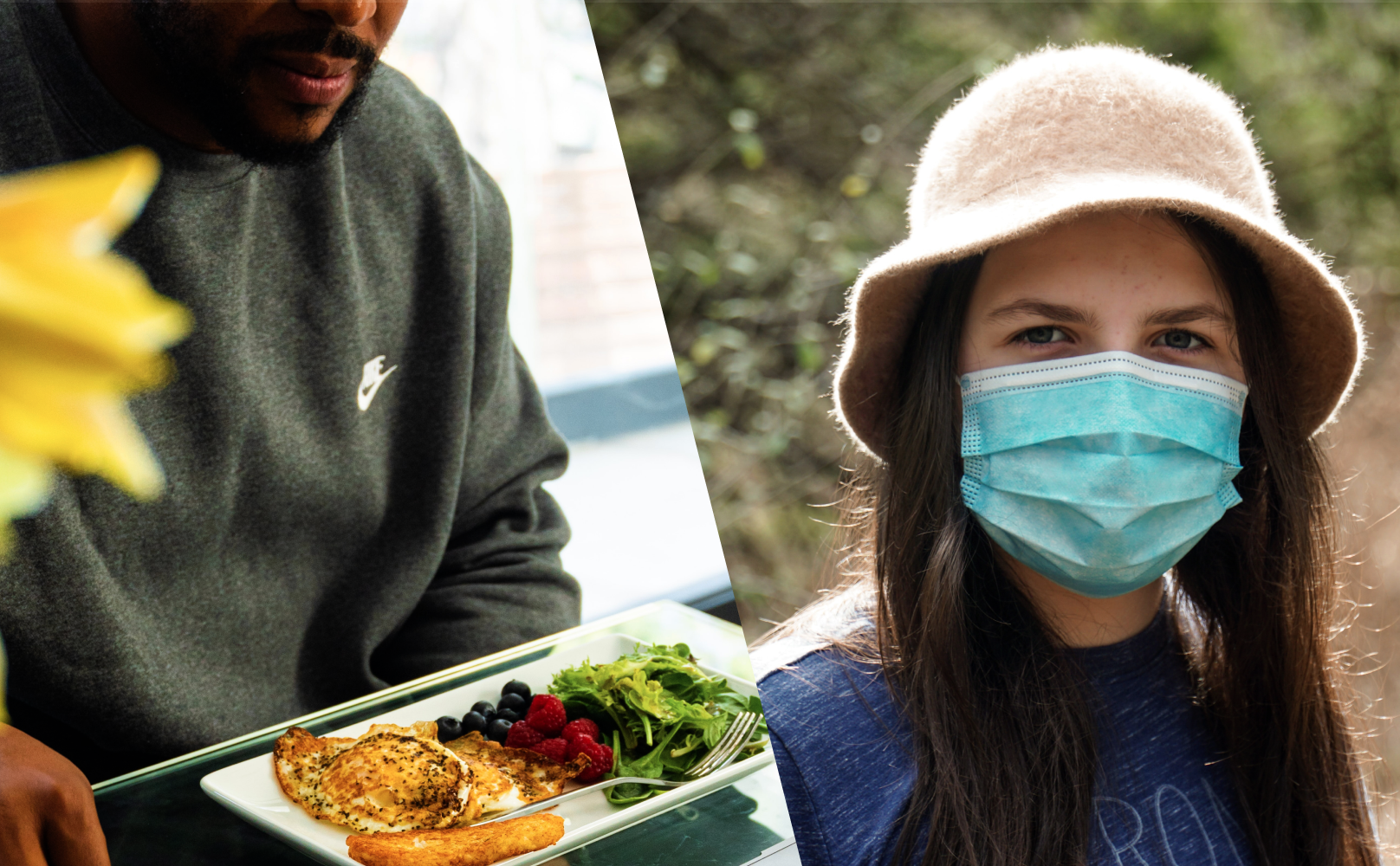 Highlight: Visual UX/UI + Ethics - Real-world
Categories: UX/UI, Visaul Design, Touched on marketing

NHS Role / Team: Brand Storyteller / Team NHS: Steph - me, Ashwin - Founder/SME, Dara - Coordinator, Ashley - SME/Volunteer, Jamie - Webmaster/Volunteer, plus other board members, and other volunteers

SGB Role / Team: UX/UI Designer / Team SGB: Steph - me, Danilo - Founder, plus other board members, and other volunteers
Adobe Stock Photo Credit: VAKSMANV

Tool: Figma for Design Process
Duration: NHS - 2 weeks July - Aug 2020, SGB - Spare time Apr - July 2021
Non-Profit: Volume 1
Prologue: Volunteering was once a physical interaction activity.
Two non-profits in the volume. Nepal House Society is a BC Canadian grassroots non-profit supporting and educating mental health for Nepalese children. Spicy Green Book is an online directory for Black-owned food and beverage businesses.
Problem:
Fundraising money is hard during the COVID-19 period..
The challenge for fundraising for NHS was the event called for social hiking and a gala to celebrate the event after the hikers have finished their Raisely money goal. They averted the mission with social distance hikes in their bubble amidst the 2-month timeframes on different hiking trails and Zoom after party.
The challenge for SGB is there is no existing Design system in place. They have a brand-style guide at the moment because the volunteers are building the page on the fly. We work with what we can and build on each other's work.
Process
Nepal House Society's Work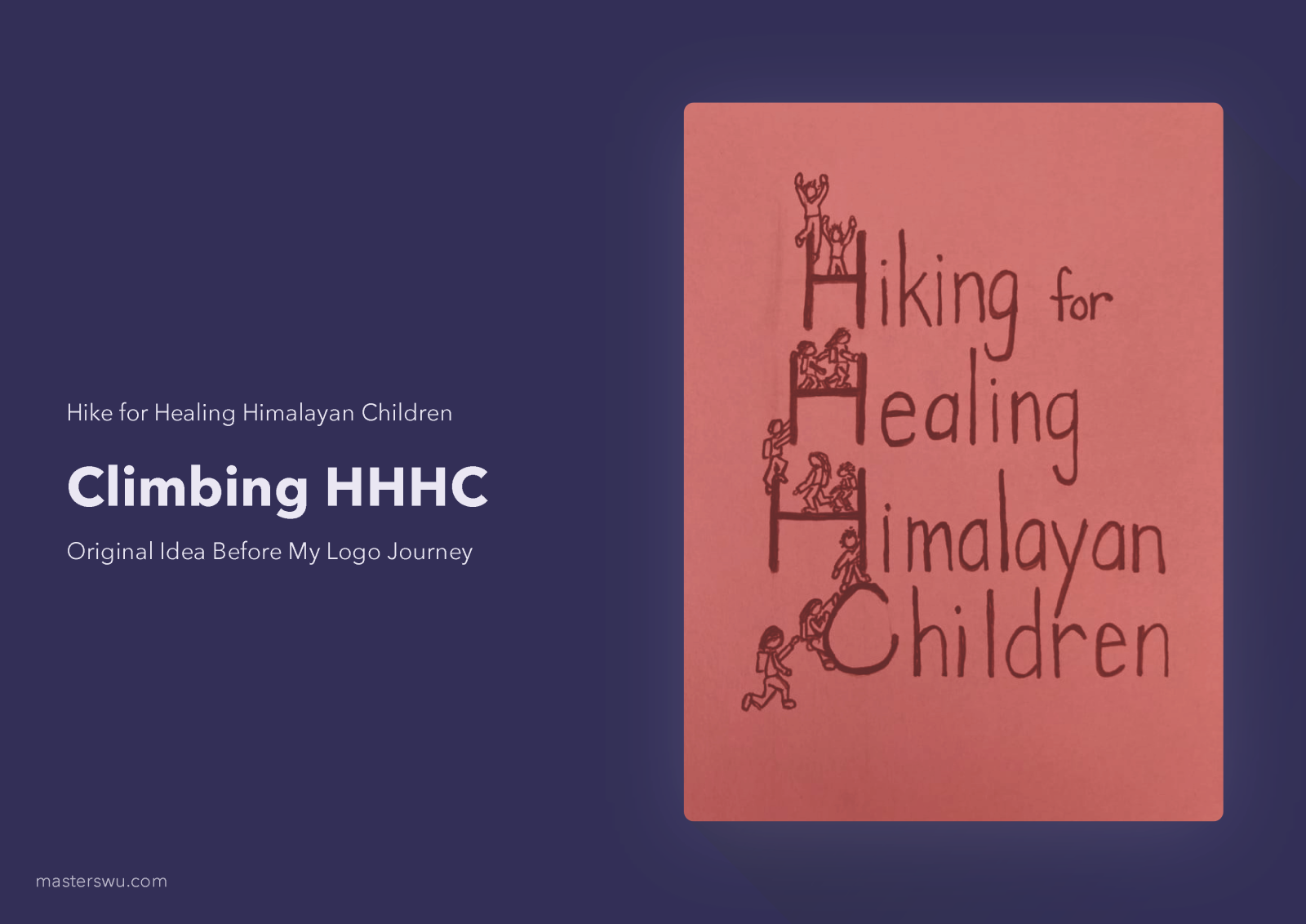 I jumped on the when they had a sketch of the initial logo and they wanted something better. The logo was crafted with classic colours of Tidbetan's prayer flags as not to offend the cultural symbolism: Yellow means earth, red means fire, and blue means sky.
I had a problem visualizing the vector logo from my concept, the Webmaster helped unblock my thoughts in the Zoom meeting and I gave him feedback on his ponderings. The other challenge was the change of mind after handoff to change the T-shirt medium to black. The business impact was it was the most successful fundraising event for NHS to date in 2020. $41,160 raised allowed SMEs to operate mental support clinics and affected families thanks to the courage of global hiking participants.
Spicy Green Book's Work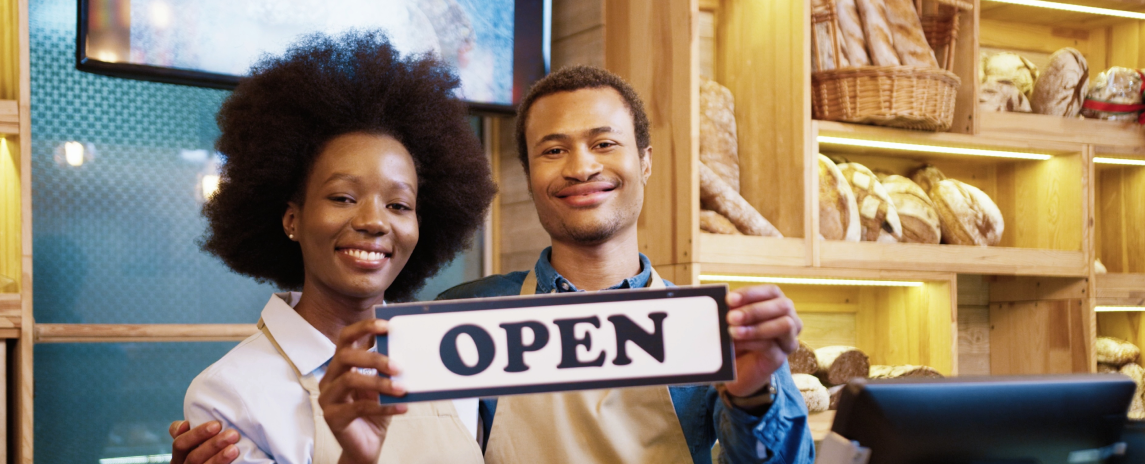 I understood the Design and tech debt when I was inspecting the materials at hand and I tried to make flexbox CSS easier to code from Design mockups. One of the challenges was not meeting the other Designers and Developer volunteers directly, so I was very particular with my Designer to Developer handoff of assets.
Lesson
Volunteering is a fun way to engage and learn from communities. These two organizations were supportive. NHS was open to feedback even though they don't know about the Design realm, non-tech savvy, and are all SMEs of counseling, and psychological therapy. The perspective of skill trading from different backgrounds elevated the team collaboration in volunteering for NHS. Also, from this collab forward, I will deliver visual design logos like light and dark theme user interfaces.
For SGB, I understood what they wanted and learned that remote communication takes a lot of work from both sides.
Check-in of how it's going: NHS is going strong for a second-year fundraiser. ♥