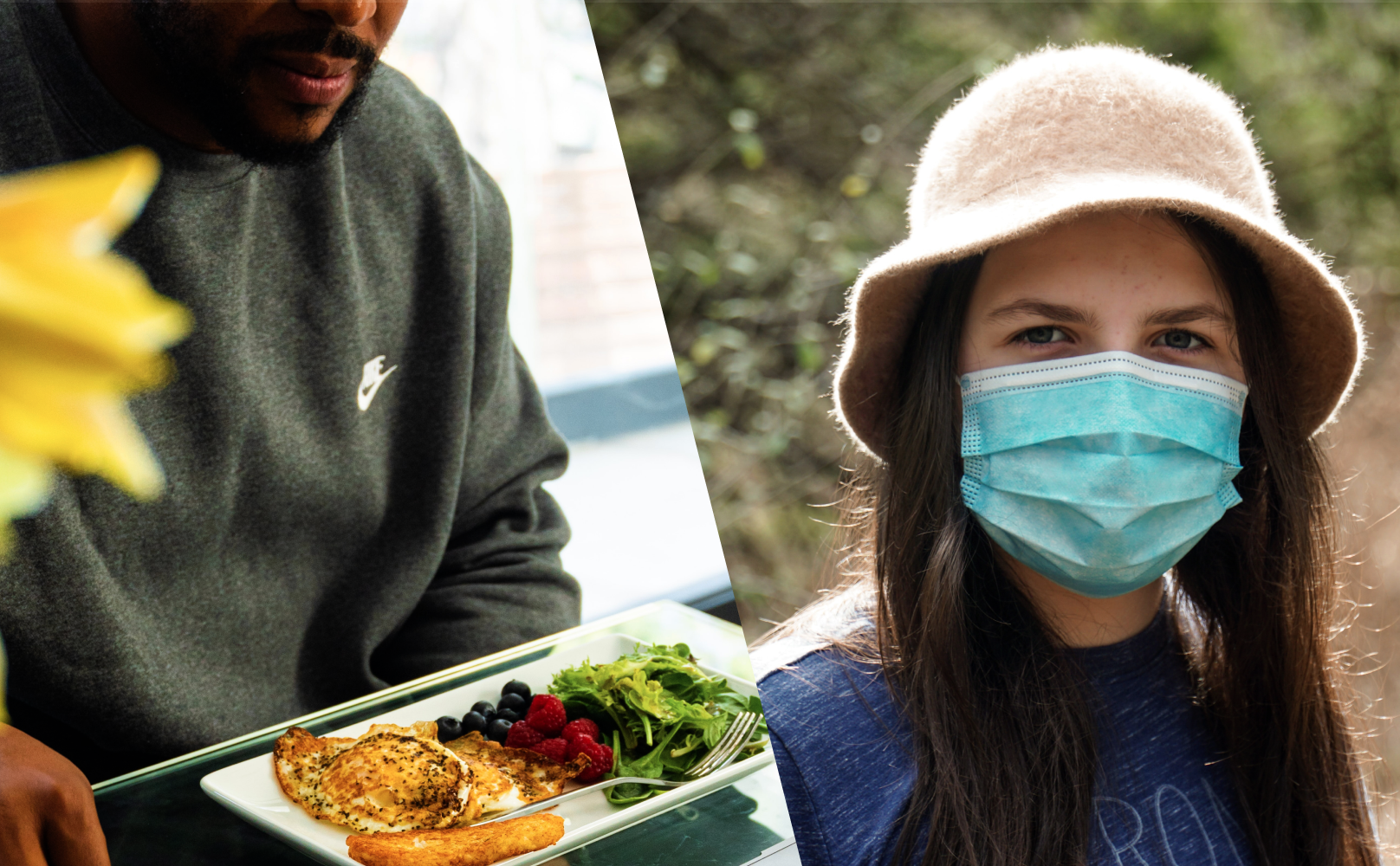 Categories: UX/UI, Visaul Design, Touched on marketing
NHS Role / Team: Brand Storyteller / Team NHS: Steph - me, Ashwin, Dara, Ashley, Jamie, plus other board members, and other volunteers
Role: UX/UI Web Designer, Brand Storyteller / Team SGB: Danilo and other volunteers I haven't met
Tool: Figma
Duration: NHS - 2 weeks July - Aug 2020, SGB - Spare time April 2021 - Present

Non-Profit: Volume 1
Once upon a time, volunteering was physical interaction..
Two non-profits in the volume. Nepal House Society is a BC Canadian grassroots non-profit supporting and educating mental health for Nepalese children. Spicy Green Book is an online directory for Black-owned food and beverage businesses.
Problem:
Fundraising money is hard during the COVID-19 period..
The challenge for fundraising for NHS was the event called for social hiking and a gala to celebrate the event after the hikers have finished their Raisely money goal. They averted the mission with social distance hikes in their bubble amidst the 2-month timeframes on different hiking trails and Zoom after party.
The challenge for SGB is there is no existing Design system in place. They have a brand-style guide at the moment because the volunteers are building the page on the fly. We work with what we can and build on each other's work.
Lesson
Volunteering is a fun way to engage and learn from communities. These two organizations were supportive. NHS was open to feedback even though they don't know about the Design realm, non-tech savvy, and are all SMEs of counseling, and psychological therapy. SGB is still ongoing so have no full retrospective yet.